REXON Insulation Oil Dielectric Strength Tester JKJQ-1-100 Delivery
After the epidemic, the previously backlog of orders in our factory are now stepping up production and will complete delivery as soon as possible. Today, we sent an insulation oil Dielectric strength tester Model JKJQ-1-100KV to foreign customers.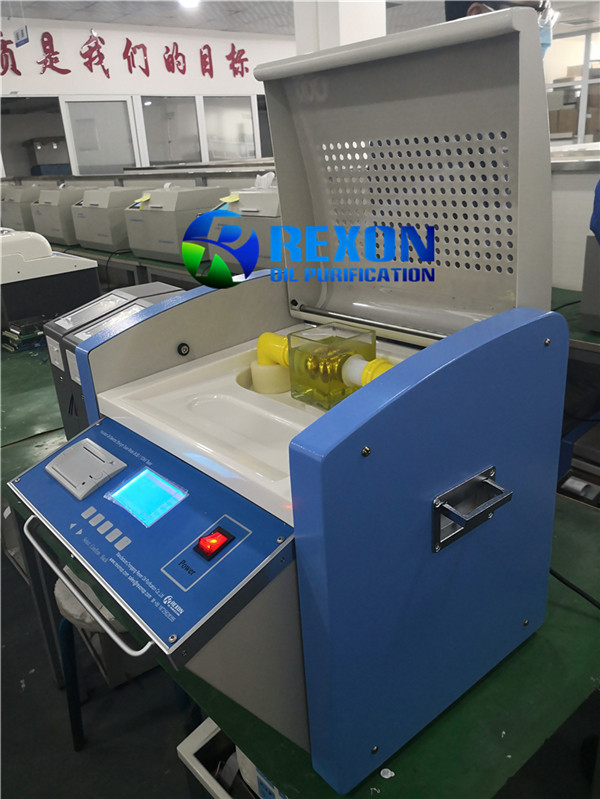 This JKJQ-1-100, its newly upgrade type dielectric strength tester by using a single-chip microcomputer as the core, can operate in full automation with high accuracy, greatly improving work efficiency and reducing the labor intensity of workers.

Compared with the old version, this JKJQ-1-100 has larger LCD display screen, it is easier for user to read data; And it is smaller in size and more convenient to carry.


For more detail information, welcome to contact us!
W: https://www.rexonop.com
E: sales@rexonop.com