REXON Shipped Dry Air Generator to Our Overseas Customer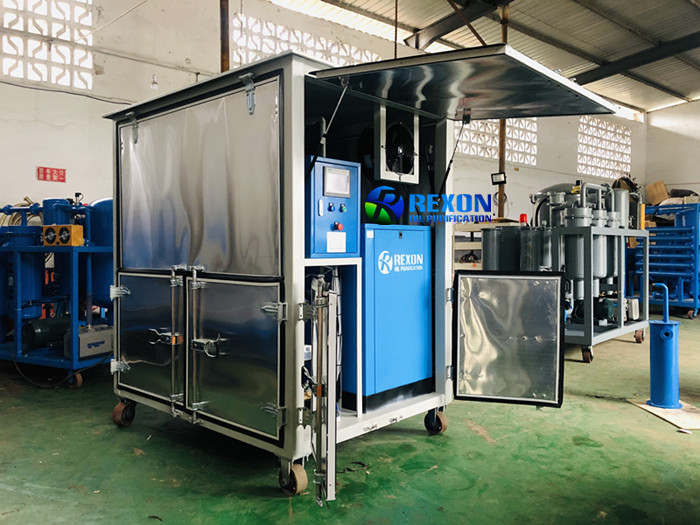 REXON ship
ped
dry air generator to
our
overseas customer
recently.

REXON dry air generator is an efficient transformer air condensation, purification, regeneration and drying equipment. It uses air compressors and freezers from well-known Chinese brands (we can also provide European brands) to provide high-quality guarantees for equipment performance. At the same time, the machine uses four-stage filter element to filter air and two-stage air drying tower to make the compressed air clean and dry.
This machine will help our
buyer
to install, maintain and overhaul large-scale power equipment/transformers on the site of his power project. It is an essential maintenance equipment for transformers.
If you need the same equipment, please contact us for more information. REXON is committed to the research and development of power maintenance equipment, providing customers with efficient and affordable solutions.
Web:
www.rexonop.com
Email:
sales@rexonop.com