Transformer Oil Heater Unit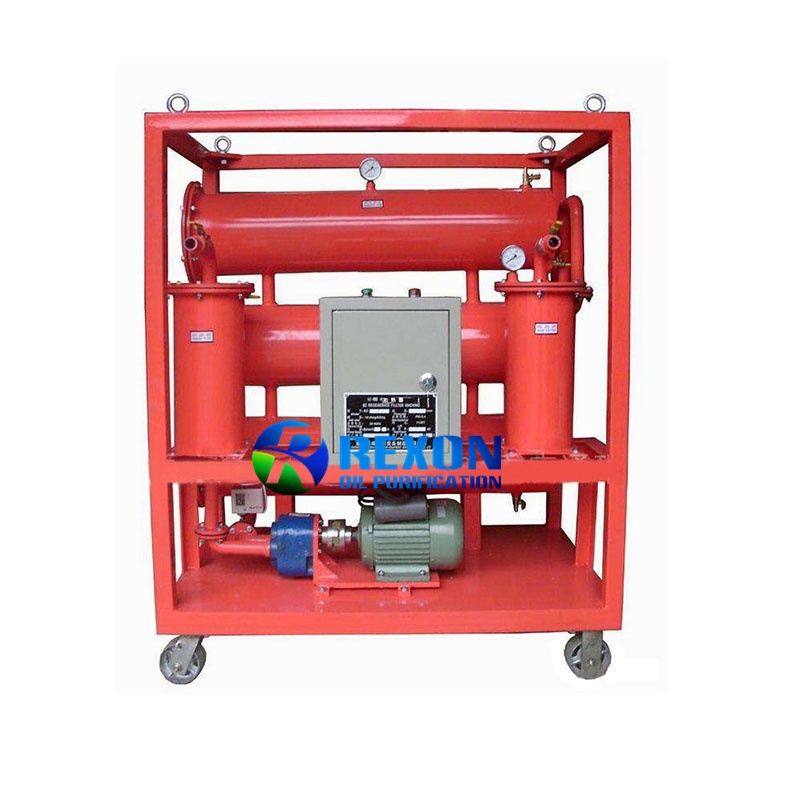 Description:RH series heater unit are specially designed for heating transformer oil and insulating liquids. The product has functions such as constant temperature heating, over pressure alarm and automatic shutdown, and motor overload protection, etc.


Specifications:Model: RH-160
Power of heating element: 160KW
Total power: 165KW
Heating Method: thermostatic heating
Outlet pressure: 1.5kg/cm2
Maximum outlet oil temperature: 85℃
Machine body material: high quality carbon steel
Size (L×W×H) (mm): 850*650*1100
Weight: 350Kgs

Advantages:1.RH heater unit is equipped with a thermostatic temperature controller, customer can freely choose and set the heating temperature range.
2.Heater and the oil pump have a chain protection setting, which can effectively prevent the heater from drying out and ensure stable use.
3.Primary filter is equipped for protecting oil pump, avoid large particles of impurities entering the oil pump and causing damage.